Mario Kart 64: 1-try league
Mario Kart 64: 1-try league
News Report
Ready for some matches across the ocean?
Author: Matthias, 08/19/19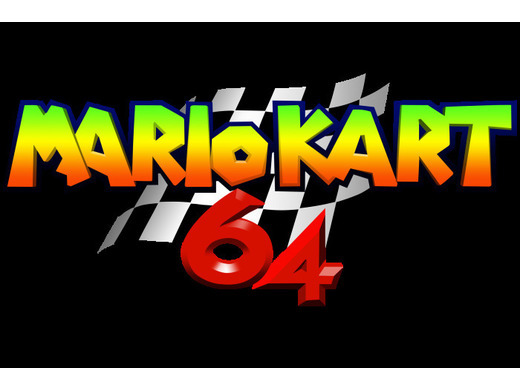 More than 20 people in total signed up for the 1st MK64 1-try league, all skill levels are represented since there are 6 of the world's top 7 and several players in-/outside the top 100. Different time zones could make some oversea matches tricky to schedule, therefore each matchday includes 2 weekends from which the last one overlaps with the next time frame of the following round.

Follow the site to get the latest news and results straight to your email