Mario Kart 64: 1-try league
Mario Kart 64: 1-try league
News Report
Broadcast your match to a bigger audience!
Author: Matthias, 08/31/19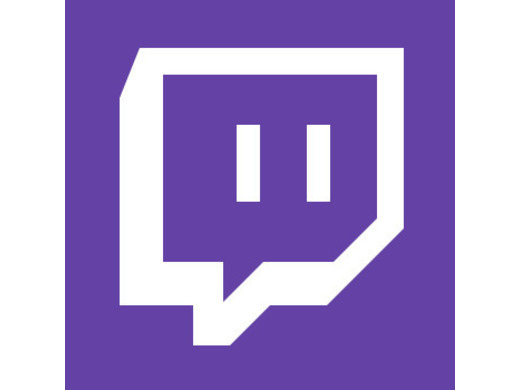 We are officially in coorperation with the Speedgaming network on Twitch.
Whenever you agree with your opponent on date and time, add your match to this spreadsheet we created to coordinate better. Everyone with the link has permission to edit. Once all the required info is complete for a match and you have a person to do restream/commentary, we will approve it and submit to SpeedGaming crew.
This has to happen at least 36 hours before scheduled time, the earlier we do it the bigger the chance is to get stream key for a "lower" SG channel with more followers.
We aim to have the finals on their main channel if possible, which means they would have to be planned a week in advance.
Follow the site to get the latest news and results straight to your email